The 2019 LSA Summer Institute is hosted by the University of California, Davis 
UC Davis is a vibrant community—both in terms of research as well as the local culture! Come enjoy the spirit of collaboration on the UC's largest campus in one of the "Bicycle Capitals" of the world.
---
ABOUT YOUR HOSTS – UC DAVIS DEPARTMENT OF LINGUISTICS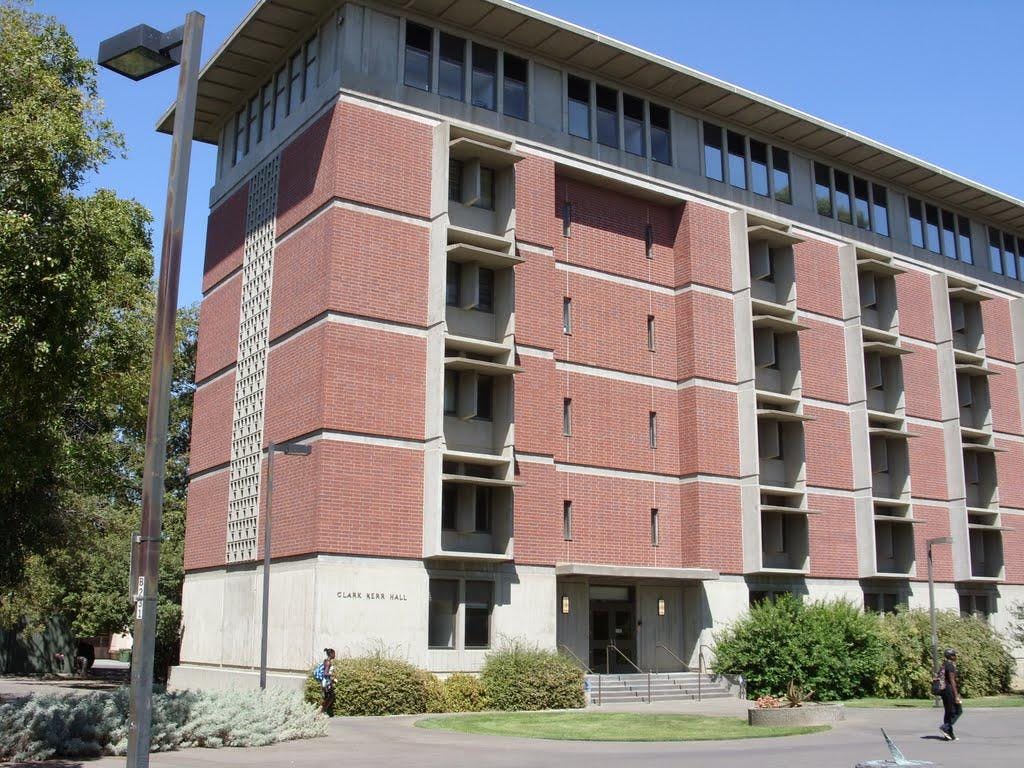 The UC Davis Department of Linguistics offers a vibrant and heterogeneous array of research expertise about human spoken and signed language, derived from field research, insightful analysis, and integration with information technology applications in the realm of cognitive science.
We currently have MA and PhD programs in Linguistics.
Learn more at: http://linguistics.ucdavis.edu/
---
GETTING AROUND DAVIS 
One of the best ways to get around is by bike. The city is relatively flat and has an exceptional network of bicycle paths and lanes. In fact, Davis was the first city in the US to create a bike lane.
Another easy option is the well connected Unitrans bus system, which serves the campus and the rest of Davis. We even have an original double-decker bus from London… and a couple of more modern double-decker buses, as well.
---
FLYING TO DAVIS
We recommend traveling to Sacramento International Airport (SMF) because it is the closest airport to the Davis area (about 22 miles). Other airports in the vicinity include:
San Francisco International Airport (SFO)
Oakland International Airport (OAK)
San Jose International Airport (SJC)
From the airport to Davis, we recommend taking the Davis Airporter because they are familiar with the Davis area and hotels. Their service is offered from Sacramento International Airport (SMF) and San Francisco International Airport (SFO), and you can book online in advance. There are also other options for traveling to Davis: Uber, Lyft, taxi, Amtrak, and Yolobus.