and win a one-year LSA membership!
---
---
How to send in your video!
After you send the email with your submission, you will receive a confirmation email that your movie has been uploaded! Note that it may take a couple of minutes for the upload process.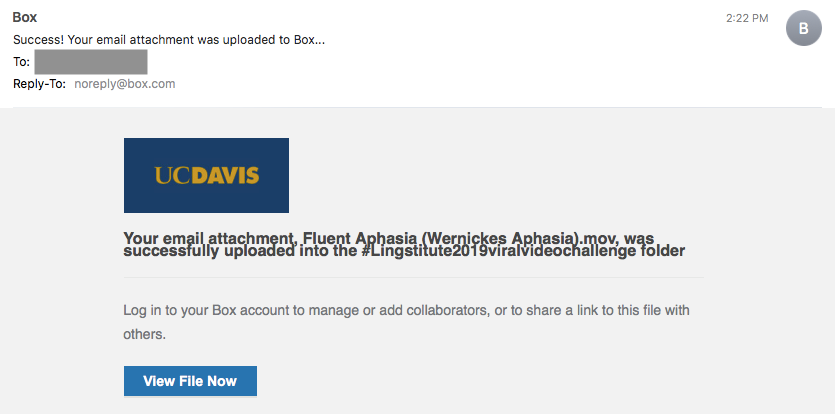 If you have any questions about the process, please contact us at lsa.institute@ucdavis.edu.