Registration is now open for the Institute!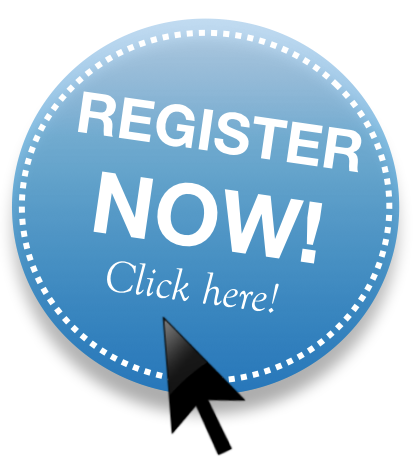 Important! Registration & Enrollment Steps
To register and enroll in classes for the 2019 LSA Institute, you will need to complete the following two steps:

Step 1 – Fill out the Online Application form to register, &

Step 2- Pay Institute fees

Institute fees are $2200 for undergraduate and graduate students and $2600 for non-student affiliates. This covers all Institute programming, including all courses, events, Wednesday workshops, lectures, poster sessions, 3 Minute Thesis competition, social hours, and satellite conferences / symposia held on the weekends. It does not include housing or food. If you claim student status, you will be subject to verification.
We will contact you after your Online Application is processed when we are ready to begin accepting payment (starting March 25th). After the fees have been paid, you will receive an email with your system login information so that you can start signing up for classes!

Planning to apply for on-campus housing? Be sure to indicate that on the Online Application. Note that we will be making dorm/meal plan arrangements on a first-come first-served basis based on when your Online Application is submitted. Priority housing arrangements will be made to the first 250 students who apply.
Applying for a fellowship? 
You will be able to sign up for classes at the same time as regularly enrolled students (starting March 25th). Additionally, you can apply for housing through the 
Online Application.
 The sooner you apply, the better your chance is at getting an on-campus dorm!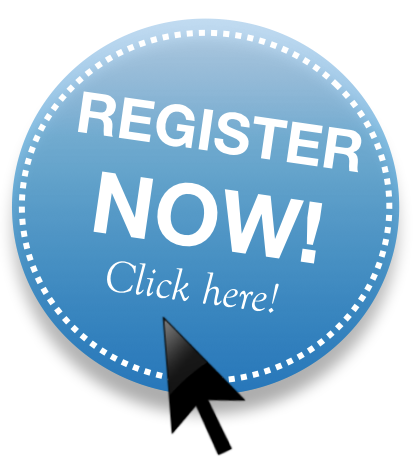 Or go to: https://server7.orbund.com/einstein-freshair/application/online_application_form.jsp?id=9&aid=9
FAQs
Registration
Funding
Housing
Courses
Have other questions? Check out our FAQ page!