Wednesday Workshop
Turn your research into public engagement activities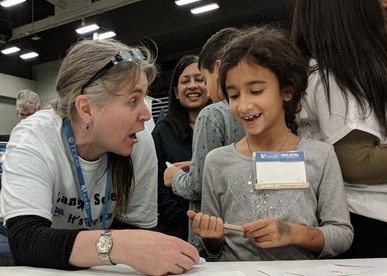 ---
Facilitators: Cecile McKee (University of Arizona) &  Laura Wagner (Ohio State University)
Date: July 10, 2019
Time: 9-4pm 
Location: TBD
---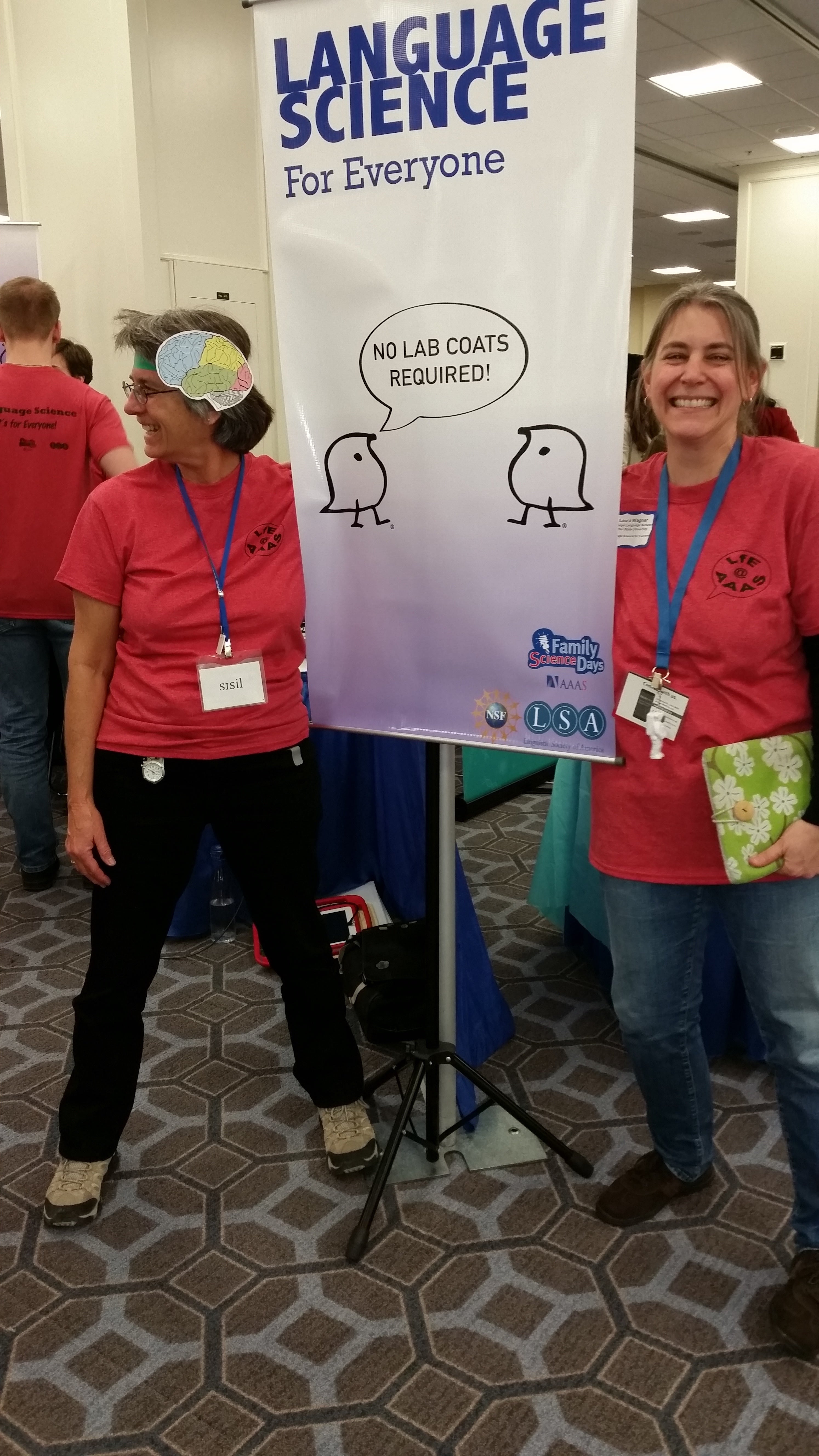 Abstract: This workshop has four phases:
(1) Workshop leaders demonstrate science communication strategies and discuss how to find and interact with local and national venues for such engagement. Attendees brainstorm ideas they want to worksh
(2) Individuals reflect briefly, jot down ideas, and then join a team. Each team develops one idea collaboratively. Activities
can unpack attendees' own research or address general phenomena in the scientific study of language.
(3) Teams practice activities live. Workshop leaders and attendees simulate the public and discuss high and low points of each activity.
(4) An online message board hosts additional feedback to serve as an ongoing resource for information and collegial advice as attendees implement activities in other settings.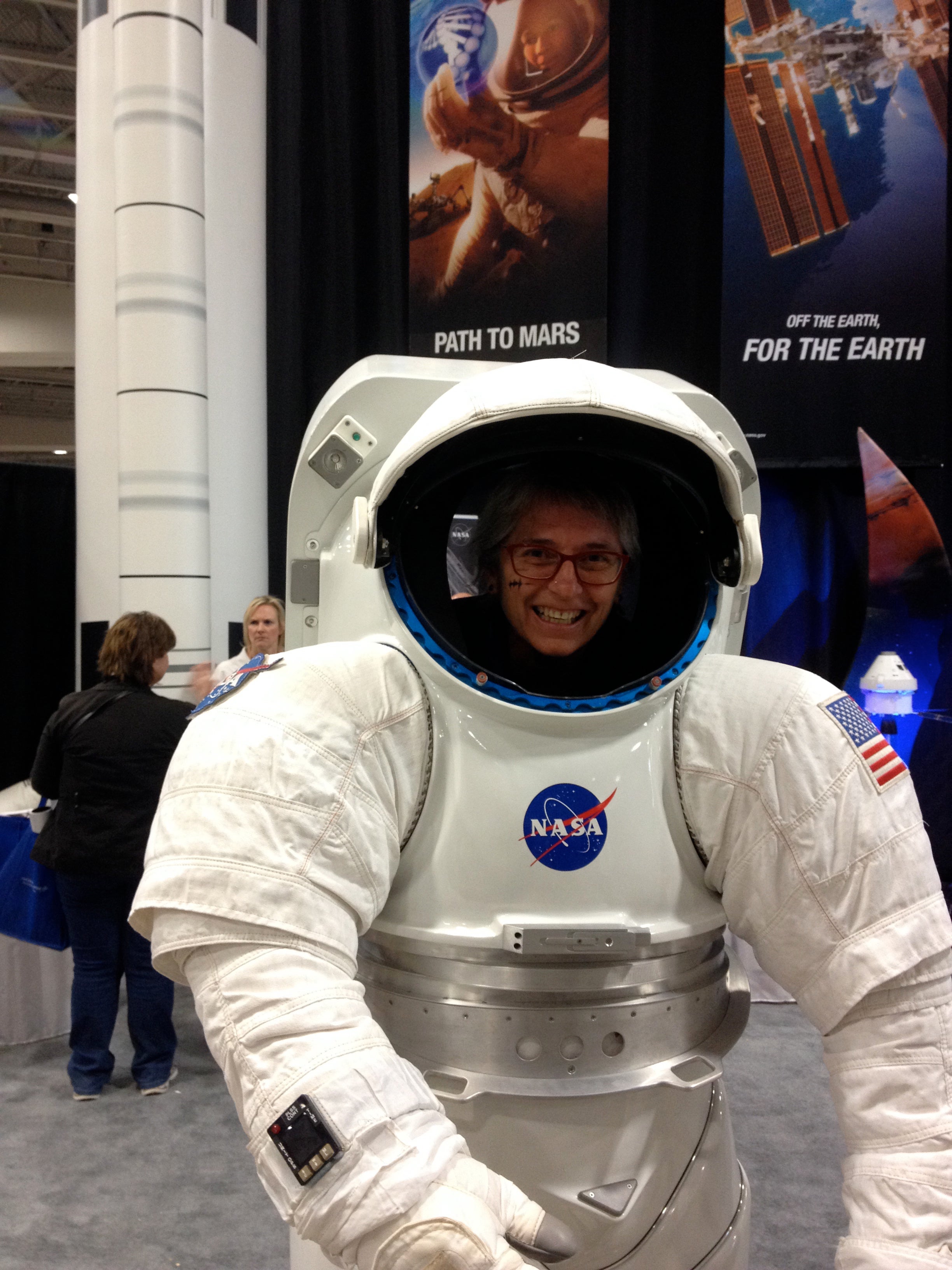 Every attendee will leave with at least one demonstration of linguistic methods, theories, or findings that is suitable for engagement with public audiences. These can be used in classrooms with majors or non-majors, with academic and non-academic policy makers, with the press, and with potential employers.
Linguists who want to communicate why linguistics matters will benefit. Moreover, reaching a broader public is a value that many universities increasingly encourage, and thus the workshop will position individuals well for the modern academy.

Note: There will be a maximum of 30 participants in the workshop. Sign up information will be available on this page in the coming months.